Express, flexible delivery
STI Fast Lane is ideal for smaller loads of time-critical, temperature-controlled goods.

365 days a year, 24 hours a day
STI Fast Lane works when you do.

Fast quotations
We can provide you with a quote in an hour to keep your business moving.

For quick transport of time-critical goods, move into the fast lane.
High-value and sensitive goods often need to be transported within strict timeframes and under ideal conditions. Orders can be made last-minute and on-demand, which puts further pressure on logistics. This applies in particular to medical supplies and medication, as well as exquisite foods and fresh produce, for example.

For these situations, we have a European service tailored to your exact needs: STI Fast Lane.

To fulfil even the most demanding, time-critical requirements we use smaller express vans. They travel faster over distances and can access city centre pharmacies or other, difficult to reach locations. On top of that, our express fleet is temperature controlled, providing a constant range between -20°C and +25°C as necessary. The vans are also GPS monitored and secure, ensuring that your valuable cargo always stays safe.

It's as true today as it has always been: time is money. And to make the most of the time available to sell your goods in a competitive, just-in-time market, you need to rely on efficient and expedited delivery.

STI Fast Lane gets your goods where they need to go. Fast.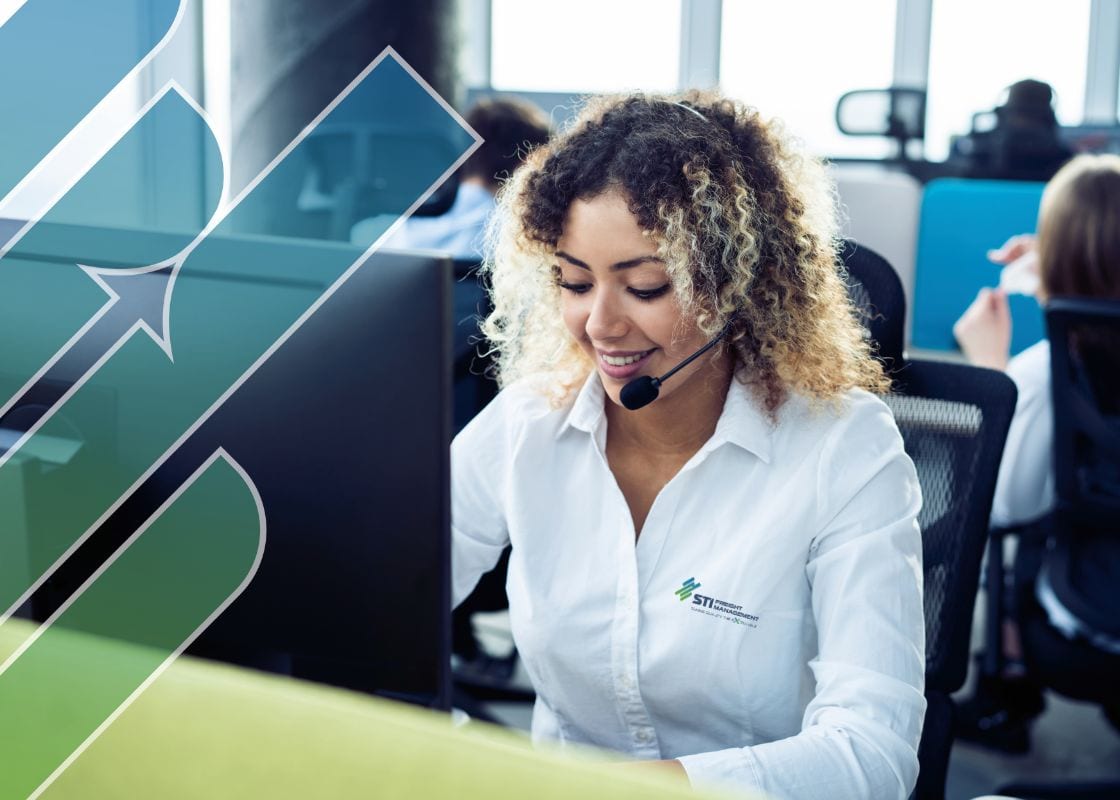 Connect with our STI specialists. Competent consulting and expertise.