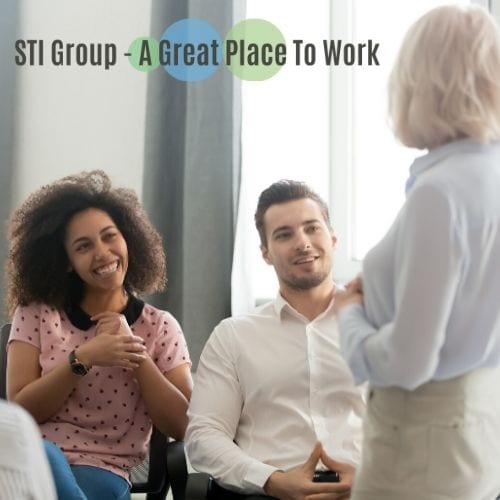 COVID-19 has impacted all areas and school-leavers are concerned about their job future and business education. This is why it has never been more important that we play our part to support this generation and enable them to move forward to the next chapter of their lives. The German STI team is therefore happy to be welcoming two new trainees to their apprenticeship programme as from beginning of August 2020, continuing its long tradition of employing trainees each year. "For us it was clear, that we needed to find a way to continue our apprenticeship programme also during these challenging times." Drazan Malesevic, Managing Director of STI (Deutschland) GmbH says, "We are in this together and it is important to help those who are just starting their job careers in particular as they are the future."
We are proud to say that many former apprentices are still working with STI, some of them holding leading positions. "It is great to see how they made use of the opportunities given and decided to stay. It confirms that we as an employer are valued and that we offer a good work environment as well as career opportunities", Marion Ropertz, HR Manager says.
At STI Freight Management in Europe we will make sure we rise our social responsibilities and continue to give young talents the chance to create their future.
If you would like to know more about the career opportunities within our group, please get in touch with our
HR department
any time.