IFS Logistics 2.2 Recertification Audit successfully mastered!
What an achievement during these challenging times! Our colleagues at S.T.I. Polska are proud as they passed the IFS Logistics 2.2 recertification audit conducted by TÜV NORD CERT GmbH end of January 2021 and achieved an even better result than previously. In numbers this means that they fulfill the demands on the higher level with a score of 98.72 %.

Anyone who ever has been involved in audit preparations knows how challenging it is to get everything ready during normal times. Internal preparations amongst the teams need to be organised to be ready for the external audit and ensure that all requirements of IFS Logistics 2.2. will be matched. Now imagine the Polish team having to arrange everything during the COVID-19 pandemic, dealing with restrictions and lockdowns along the way. To achieve such a great result despite having to also prepare everything while staff was partly working remotely from home is simply outstanding!

Special thanks go out from the Polish Management Team to the Operations Team and of course the QA team and above all to our colleague Izabela Dolacinska who has, despite her advanced pregnancy, given an excellent organisational support to the entire team! This is a great team achievement and confirms how committed each STI Polska staff member is to guarantee high quality standards and services every day! That's what we call "Taking Quality the Extra Mile!"

CONGRATULATIONS AND WELL DONE TEAM!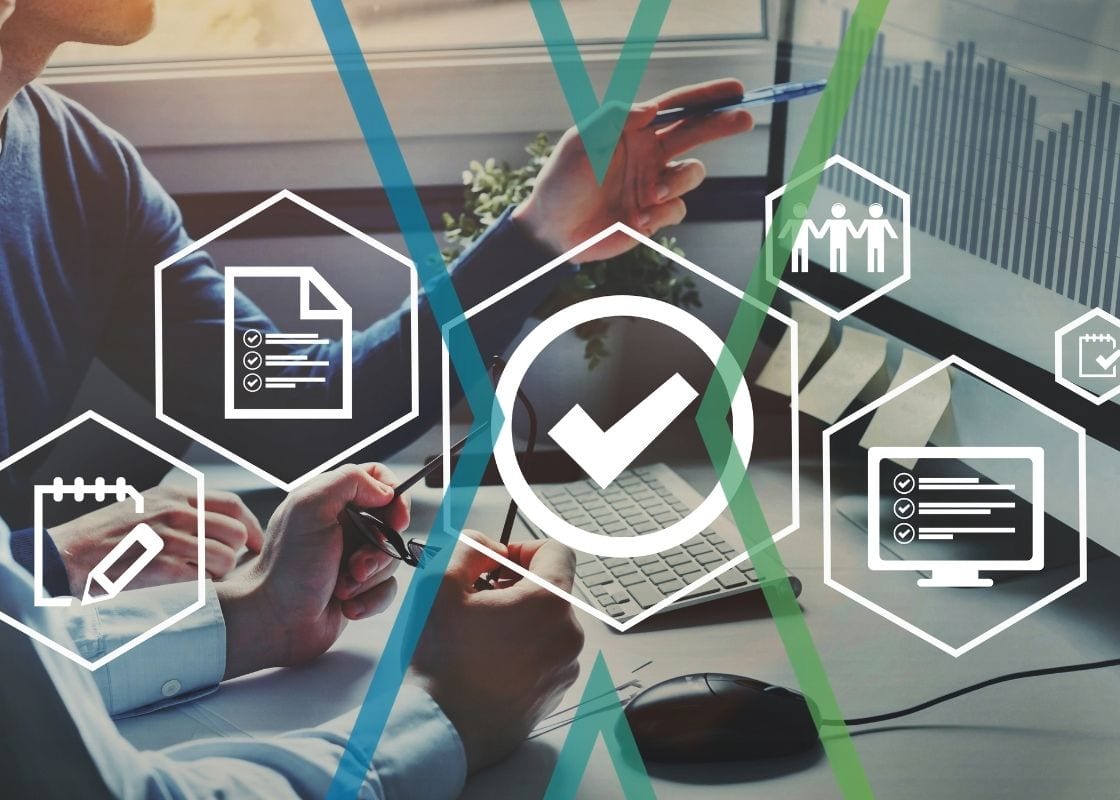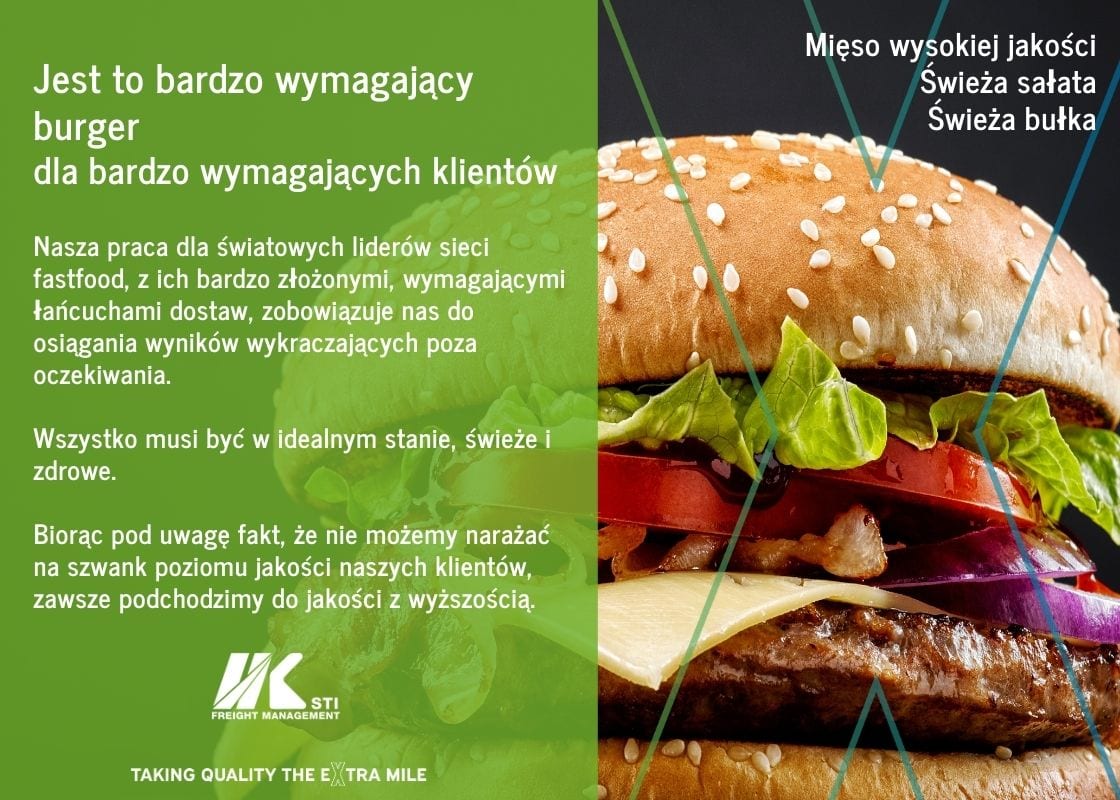 Audyt certyfikacji IFS Logistics 2.2 zakończony sukcesem!
Wielkie osiągniecie w tych trudnych czasach!

Pod koniec stycznia 2021 odbył się kolejny audyt IFS Logistics 2.2, przeprowadzony przez TÜV NORD CERT GmbH. Udało się nam nie tylko wybronić zeszłoroczny wynik, ale dzięki zaangażowaniu całego zespołu osiągnęliśmy wyższy wynik niż w zeszłym roku. Poszliśmy o krok dalej i teraz spełniamy wymagania na poziomie wyższym, a nasz wynik to aż 98.72%.

Każdy, kto kiedykolwiek brał udział w przygotowaniach do takiego audytu wie, że nawet w normalnych warunkach nie jest to proste przedsięwzięcie. Kluczem do sukcesu jest wewnętrzne zorganizowanie zespołów oraz dopilnowanie aby zostały spełnione wszelkie wymagania IFS Logistics 2.2.
Wyzwaniem dla nas było to, że jako zespół musieliśmy wszystko zorganizować podczas pandemii COVID-19, po drodze zmagając się z różnego rodzaju ograniczeniami.

Uważamy, że osiągnięcie tak wspaniałego wyniku pomimo pracy zdalnej części zespołu, jest nie lada wyzwaniem. W naszym przypadku na pewno pomocny był fakt, iż w STI Polska od dawna funkcjonują wewnętrzne, bardzo rygorystyczne systemy i procedury jakościowe.

Za osiągnięcie tak znakomitego wyniku, podziękowania należą się Zespołowi Operacyjnemu pod kierownictwem Agnieszki Adamczyk, Zespołowi QA pod kierownictwem Magdaleny Barbachowskiej, a szczególne podziękowania należą się naszej koleżance Izabeli Dolacińskiej, która pomimo zaawansowanej ciąży zapewniła doskonałe wsparcie organizacyjne całej firmie!
Ten sukces zespołu, tylko kolejny raz potwierdza zaangażowanie każdego pracownika STI Polska w zapewnianiu wysokiej jakości usług i standardów każdego dnia!

To właśnie nazywamy "Taking Quality the Extra Mile!"

Gratulacje dla całego zespołu!